Bill Quinn
Owner & Lead Consultant
In 2008, Bill Quinn launched E. Quinn Consulting with a focus on connecting small businesses with the resources that they need to be successful. At E. Quinn Consulting we help create the solutions that empower business owners like you to take control of their businesses.
Why Choose E. Quinn Consulting
We Know How To Guide
We Know How To Listen
A consultant that listens is a one that cares.
We Work Hard
We treat your business like it was our own.
We Solve Problems
We focus on helping you create solutions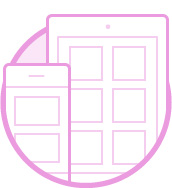 Business Assessment
Let us help you review every aspect of your business with a fine tooth comb to help you discover what you might be missing.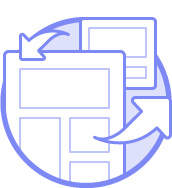 Business Coaching
Just like in sports a coach can see the potential we can't and push us to do more than we can on our own. We'll use our business experience to help coach you to success.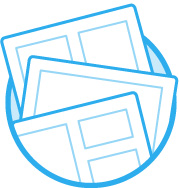 Management Team Development
Even the one person operation needs a great team behind them. We'll help you put a team together that will help your business grow.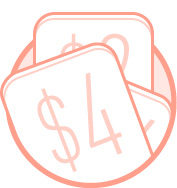 Financial Advisory
Successful entrepreneurs understand the numbers of their business. We can help you make sense of  your business numbers.
Latest Updates
I am sure you have heard from many others on this topic, here is my 2 cents worth. 1. Decide how you want the relationship to be before your enter. Do your homework on the individual or organization so that you have some since of who you are dealing with. Some...
read more
WHAT I MISSED – 12 Lessons of Life & Business
– By Bill Quinn
There are millions who have missed out on opportunities, jobs, business ventures, family relationships, marriages, finishing high school or college. This book challenges you to refuse to let the things you missed out to prevent you from reaching the goals you have for your life.
WhatIMissedBook.com
"What I Missed" is an easy read of an inspirational collection of business experiences designed to move a business forward.  As a highly specialized attorney of intellectual property, the first chapter rang especially true, as I know how intricate the law can be… Lynn E. Cargill, Esq
Trusted by thousands of small businesses, BlueVine helps provide financing that fits your business.
You get the following by signing for a FREE account today:
Fast funding for your business. No paperwork.
No monthly minimums
Flexible business lines of credit and invoice factoring.
Credit lines from $5,000 to $2M. Cash in as fast as 1 day.
First funding as fast as 24 hours.